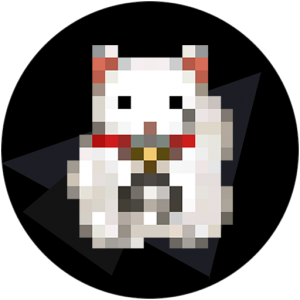 Hi, my name is Peter Bihr. I work with

philanthropies, non-profits & public sector

at the intersection of tech, policy and public interest — as a senior strategic advisor or in leadership roles. My focus is on how emerging technologies can benefit society.
My work is built around the core belief that technology must serve citizens and society, and never the other way around.
Get in touch to discuss your needs. (Happy to work in English or German.)
The Intersection of Tech & Society is Where It's At
Technology is never neutral
, but massively influences all aspects of our society. The relationship between technology and society is one that shapes power dynamics, the public sphere, our day-to-day lives. So technology must always be in service to society and a healthy, resilient democracy.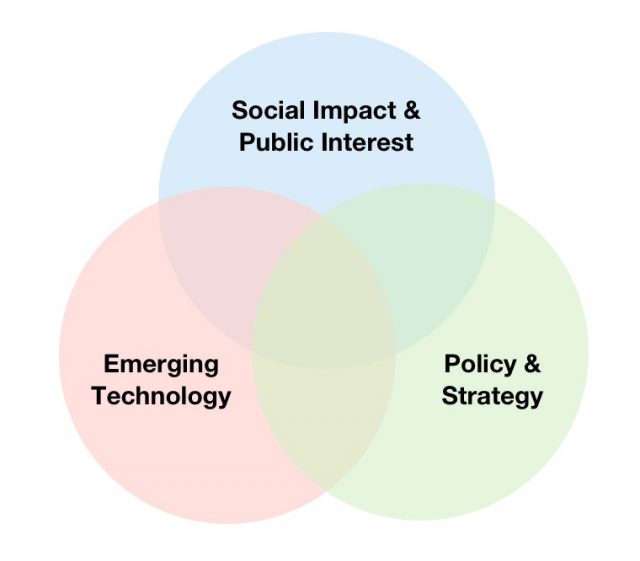 My interests and my work focus are around public interest and social impact, philanthropy and civil society, policy and governance. I'm convinced that a strong, well-resourced and resilient civil society is essential.
A few of the typical "tech" aspects of my work include Artificial Intelligence (AI) and other algorithmic decision-making systems (ADM), smart cities, Internet of Things (IoT), social media platforms and specifically platform accountability.
The best way to work with me is through longer-term engagements, because this allows us to organically find the best fit and discover along the way where and how to add most value. Typically, I work with executive leadership as an ongoing thought partner or sparring partner through regular and ongoing conversations, complemented by deep dives (like research, workshops, papers, strategic analysis, etc.) as needed.
I wrote up a few easy starting points for a collaboration here. If you are an executive or team lead responsible for strategic decision-making in your organization, or simply need a peer to work through complex questions, I invite you to get in touch and we can discuss what might make sense for you.
My goal is to put you in a position to be ahead of the curve, to help you chart a strategic path for your organization towards greater impact, and to strengthen your capacity for sensing, sense-making and decision-making in an environment defined by complexity, uncertainties, and rapid change.
I'm more than happy to discuss more boutique engagements, too.
If you want your organization to explore a new issue but don't quite know how to fit this into the existing structures, I'll be happy to get this going until it is ready to hand over to your team. I've also served as interim director for a philanthropic fund in the past and was very happy to hear from a board member that "this has literally been the smoothest transition of this nature I've ever experienced." So if you're looking for someone to step up to a temporarily leadership role, let's talk.
Experience, Clients and Projects
To give you an idea where I'm coming from, some background.
Experience: My degrees are in communication and media studies as well we political science. Over the last 15+ years, most of my work happened as a consultant, and some through companies I had set up or occasionally embedded in temporary leadership roles. You can find my bio on the About page.
Clients: I've worked with philanthropies, civil society, public sector as well as industry and media organizations, so I have a wealth of experience across different sectors. Nowadays I focus on philanthropies, civil society and public sector. Learn more on the Clients page.

Projects: As a way to learn and explore new topics, I sometimes launch independent projects or events. These include initiatives like the Trustable Technology Mark, ThingsCon, and Cognitive Cities Conference. Learn more on the Publications & Projects page.
Publications: Whenever possible, I share insights and learnings publicly. Some publications include the report Towards a European AI & Society Ecosystem, Smart Cities: A Key to a Progressive Europe, View Source: Shenzhen, Understanding the Connected Home, ThingsCon's report State of Responsible Internet of Things and the Getting Tech Right podcast. Learn more on the Publications & Projects page.
Work with me