Executive Summary: We went to Shenzhen to explore opportunities for collaboration between European Internet of Things practitioners and the Shenzhen hardware ecosystem—and how to promote the creation of a responsible Internet of Things. We documented our experience and insights in View Source: Shenzhen.
Download View Source: Shenzhen as a as a PDF (16MB) or…
read it on Medium.
View Source is the initiative of an alliance of organizations that promote the creation of a responsible Internet of Things:
Along for part of the ride were two other value-aligned organizations:
Just Things Foundation aims to increase the awareness about ethical dilemmas in the development of internet connected products and services.
ThingsCon Amsterdam organizes the largest ThingsCon event globally, and also organized a guided delegation of European independent IoT practitioners to Shenzhen which coincided with our second Shenzhen trip.
What unites us in our efforts is great optimism about the Internet of Things (IoT), but also a deep concern about the implications of this technology being embedded in anything ranging from our household appliances to our cities.
About this document
This document was written as part of a larger research effort that included, among other things, two trips to Shenzhen, a video documentary, and lots of workshops, meetings, and events over a period of about a year. It's part of the documentation of these efforts. Links to the other parts are interspersed throughout this document.
This research was a collaborative effort undertaken with the Dutch design consultancy The Incredible Machine, and our delegations to China included many Dutch designers, developers, entrepreneurs and innovators: One of the over-arching goals of this collaboration was to build bridges between Shenzhen and the Netherlands specifically—and Europe more generally—in order to learn from one another and identify business opportunities and future collaborations.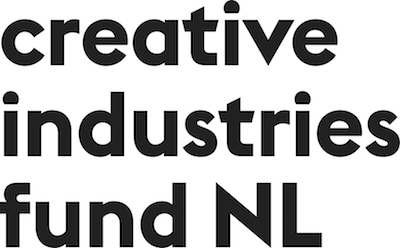 We thank the Creative Industry Fund NL for their support.
*Please note: While I happen to be the one to write this text as my contribution to documenting our group's experiences, I cannot speak for the group, and don't want to put words in anyone's mouth. In fact, I use the "we" loosely; depending on context it refers to either one of the two delegations, our lose alliance for responsible IoT, or is a collective "we". I hope that it's clear in the context. Needless to say, all factual errors in this text are mine, and mine alone. If you discover any errors, please let me know.